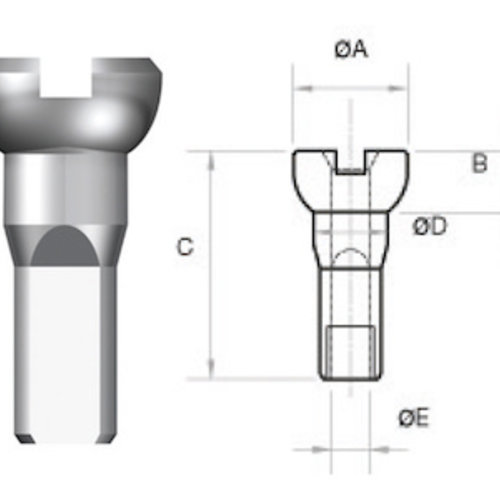 Sapim Nipple Aluminium
Aluminum is the material of choice for higher performance. For this purpose, Sapim has chosen the highest aluminum grade possible (7075 T6) for this sort of usage. It combines light weight, strength and corrosion resistance. The anodized surface treatment provides various color possibilities.
We offer aluminum nipples in: silver, black, red, orange, gold, blue, green and purple. Sapim's state of the art manufacturing process ensures the best quality available on the market. As a consequence Sapim's Aluminum nipples has become the benchmark in the market.
Weight
64 pcs weight Polyax Aluminum 12mm 19.30 g
64 pcs weight Polyax Aluminum 14mm 21.82 g
64 pcs weight Polyax Aluminum 16mm 24.80 g
Read more