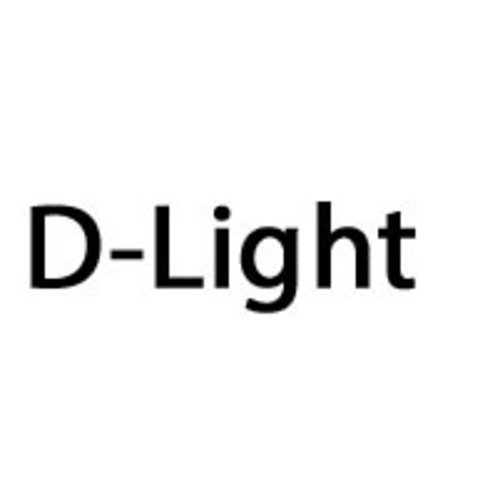 Sapim D-Light Speiche
The short 2mm section of the D-Lightd-Light reduces weight especially on the threaded side. The 2mm section starts just at the beginning of the thread. Therefore, the rotating masses at the end of the spoke are especially reduced. This brings benefits to both the acceleration and braking qualities of the wheel. The use of 14G nipples offers a wide variety of combinations.
The middle section is increased to 1,65mm, which makes the spoke much stiffer and brings less torsion during truing than a 1,5mm middle section. This results in an easier building process of the wheels.
Designed for top quality MTB wheels with:
Maximum strength
Minimum weight
Disc brake approval
Technical specs
Weight: (64 pcs x 260 mm lg) 307 g
Quality: Stainless
Strength on middle section: 1370 N/mm2
Dimensions
Length: 135-310 mm
Diamter: 2.0 - 1.65 - 2.0 mm
Options
Rod (without bend) or different bend
Self locking system
Black (oxidised or chromed)
Anti-rotation part
Oval head
2-sides threading
Lesen Sie mehr