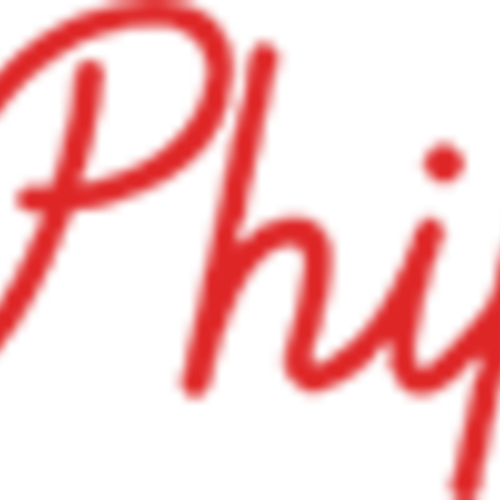 Phil Wood
Founded in 1971, Phil Wood & Co. is proud to be one of the oldest, if not the oldest American cycling component manufacturers. Our products are made in the USA- they are completely designed, manufactures and assembled in San Jose, California.
BACKGROUND
Phil Wood & Co. was founded in 1971 to produce maintenance-free hubs for cyclists. As the demand for better products grew, we developed components and items that enhanced the use of cycling and wheelchair products.
Our bicycle hubs evolved along with the materials and technology available to produce them. The original production hub set consisted of a basic front and rear hub. At this point, our available standard product offerings include more than 200 unique bicycle hubs to satisfy the requirements of the discerning and demanding cyclist. Our custom and special products department has a comparable number of products.
We produced our first sealed crank bearing cartridge system (circa 1971). Today's crank bearing is compatible with any and all bottom bracket threading available worldwide.
Phil Wood & Co. produced its first production sealed bearing pedal in the late 1970s. It was the first pedal to receive formal approval by the California Highway Patrol. (Not currently in this year's production).
Tandems required special consideration where tubing was concerned. We developed and manufactured the first production oval tubing for tandem frames builders.
Tandem cyclists have brake requirements well above those of other cyclists. Phil Wood & Co. developed and patented the first modern bicycle disc brake. It required no tools for installation or removal from the hub and frame.
Phil Wood & Co. developed and patented a spoke cutting and threading machine that manually cuts and thread a spoke to a desired length in seconds. This machine affords one the ability to produce a spoke at any length, with a factory quality threads, from a longer length spoke. This tool is used by Campagnolo, DT, Shimano, HED, Wheelsmith, MARWI and approximately 1000 other wheel builders throughout the world.
Phil Waterproof grease, Phil Tenacious oil, and Phil Hand cleaner have been developed to provide the best lubricants and cleaner available to cyclists and cycling professionals.
In 1994 we became the official frame supplier to the Corporate Apple Computer racing team "Velo XS." Road and mountain bike frames were fabricated initially as test platforms for our products.
Our manufacturing facility has advanced step-by-step with our products. Our manufacturing started during an era when manually operated lathes and mills were the norm. During that time, custom made, dedicated purpose equipment was a necessary part of manufacturing. We progressed through this period when Numerical Control, NC, machines programmed with paper tape from teletype machine were state-of-the-art equipment. We are now in an era where we use Computer Numerical Control, CNC, machining and turning centers with special diamond tipped tools. Even with this equipment and technology, we consider each part we make "hand-crafted." For example: A front hub shell goes through seven unique production stations prior to being assembled. Our current facility makes use of those machines/equipment that most efficiently and uniquely aid in the manufacturing of our products.
Our goal is to offer hand-crafted products with a simple design, the highest quality materials, and the ultimate in durability. To this end, we allocate our available resources first to those areas that place emphasis on design, materials, and production. We specify the characteristics of each and every bearing used in our products. In many cases specific bearings are made exclusively for us to our exacting specifications. We have always demanded the same quality from the bearings we utilize as we demand in our own manufactured parts. This helps to guarantee that no compromises will be made in the production or materials of the product you receive from Phil Wood & Co.
Lees meer